Many folks who run blogs want traffic. They want people to find their blog through the Search Engines (SEs), and so they want to optimize the way their blog is structured in order to rank most favorably with the SEs. And there are a few plug-ins that can help folks who are using WordPress as the platform for their blog.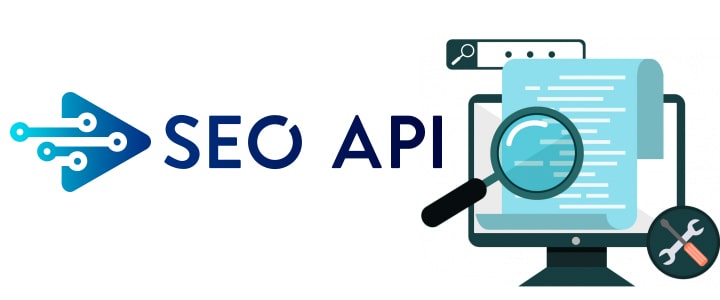 The most popular one is called All-In-One-SEO. This particular plug-in makes it very easy to modify things like page Titles, description, keywords, etc. It allows you to modify the META tags of a post, right at the time of making the post itself. It has some other advanced features that most bloggers do not need, like integration with WordPress e-commerce sites. But the main advantage is to adjust the meta information easily google keyword tool api.
Another plugin that is useful for SEO is called Google XML Sitemaps. This one will create a sitemap.xml file for you automatically, giving you options of what types of pages to include. (For example, you can choose whether or not you want your Tag pages indexed.) Then it submits the sitemap to Google. Lastly, it pings Google when you make a post to let them know that your site (and therefore your sitemap) has been modified.
WP Auto Tagger is another phenomenal plug-in for search engine optimization. With that installed, any time you submit a post, it checks the contents of your posts and tags them with relevant keywords. It uses the Yahoo API to identify search phrases that are relevant to your post. It generates a nice long list of tags, compared to what a post-writer might normally enter, and since WordPress creates a Tag page for every tag, you can get an SEO boost by having a page specific to something you know is being searched for.
There are other plug-ins that are helpful, as well as practices such as setting your permalinks to show the postname instead of an ID number. But with the three mentioned above, you will be giving yourself a leg up in the search engines compared to many of the other bloggers out there.