Tourists to Australia will discover that Melbourne's nightlife is as vibrant as it's popular bar culture. Its boulevards and lanes hold wide options of drink, food, and lively music to keep those feet moving till dawn. lounges melbourne
The pubs and bars in Melbourne come in all shapes and sizes. For example old buildings and warehouses have been transformed into cool hang outs for locals and tourists. The options are many and range from cocktail lounges to underground dens with pulsating vibes, to the more obscure pubs bearing their unsigned doors.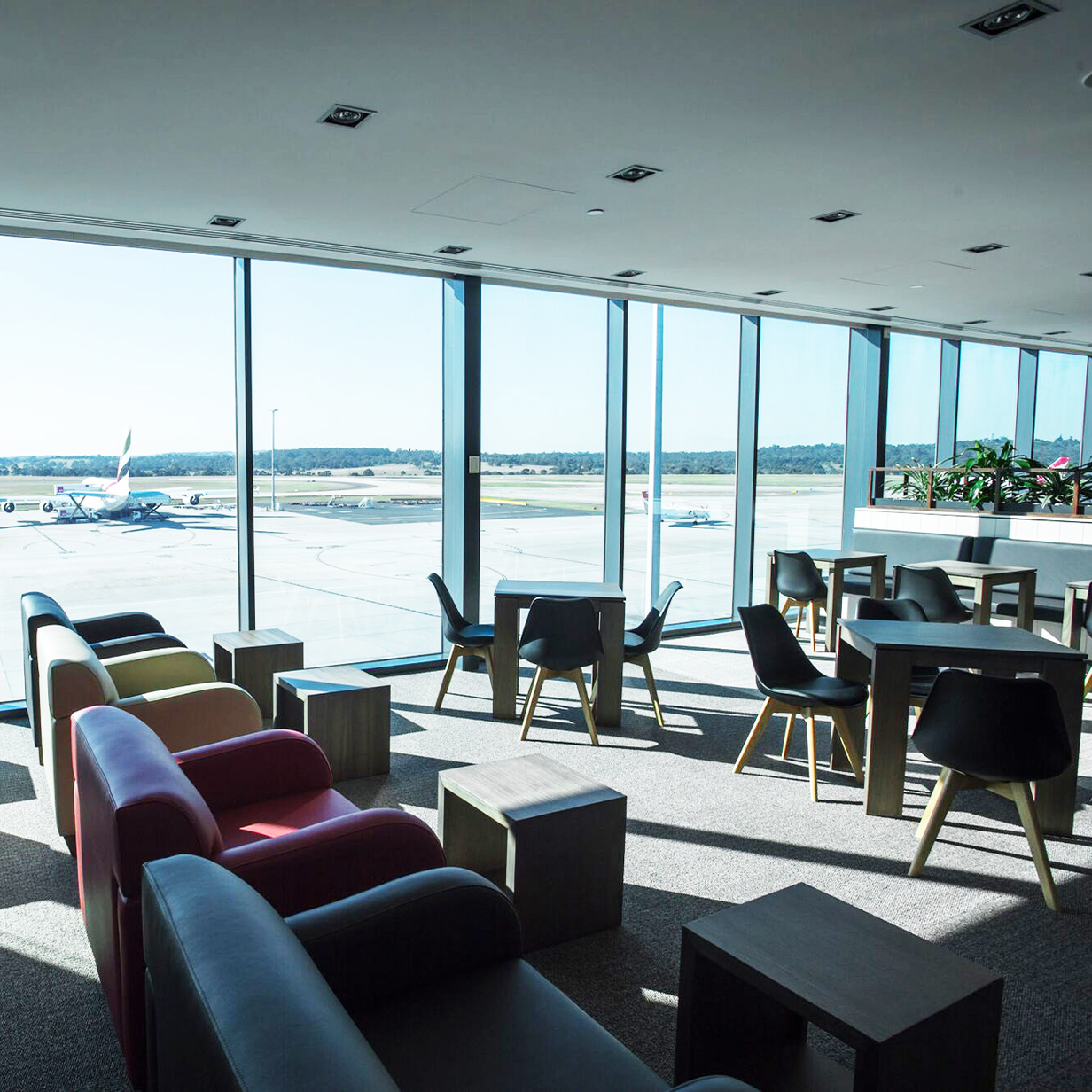 The most popular hang out about this side of town has to be the Young and Jackson pub. This crowd puller has become most noted for its consistent high quality food, its offering of beers and of course Chloe- a nude portrait, which has now become legendary. The fact that the Young and Jackson pub is also central in location to many shopping districts also has its plus points. After a day out, tourists could drop by for some quick refreshments and entertainment before retiring for the night.
The Portland Hotel is another crowd puller in Melbourne and what has made it so unique are the blends of beer which they brew themselves. Towards the west end, the tavern by the name of Mitre has built a name for itself as one of the oldest pubs in Melbourne. It is still open to business for the bustling city's office crowd that fills its seats even after 130 years.
Melbourne's culinary institution the Cellar Bar in Grossi Florentino, serves up some dishes and menu options that are as satisfying as their list of liquid refreshments. Hang outs such as the Meyers Place is an original no signage bar. Tourists and locals, who gather at this dimly lit corner, are drawn simply through word of mouth. Another such place is the Kitten Club, and the only landmark to spot the place is an apple green door. This cocktail lounge mainly caters to Melbourne's work crowd. Its glamorous dinning section serves up some amazing treats. Just close by is another pub called Four which is not only a pub but its also an art space and even doubles up as a cocktail bar.